Happy New Year everyone! 
The beginning of the year brings so much energy and possibilities to grow, to set your personal and professional goals. Also it brings a lot of inspiration, which I find significant and important.  
Before the 31st of December 2016, I just wanted to have a simple accessory, special for myself. Creating is not unusual for me, but creating now, for the New Year's Eve occasion, when everybody wants something special for themselves, was a little challenge for myself. 
I begun with some ivory pearls that inspired me , I also put some gold ribbon, some inspiration and some love.
At the beginning it was like this: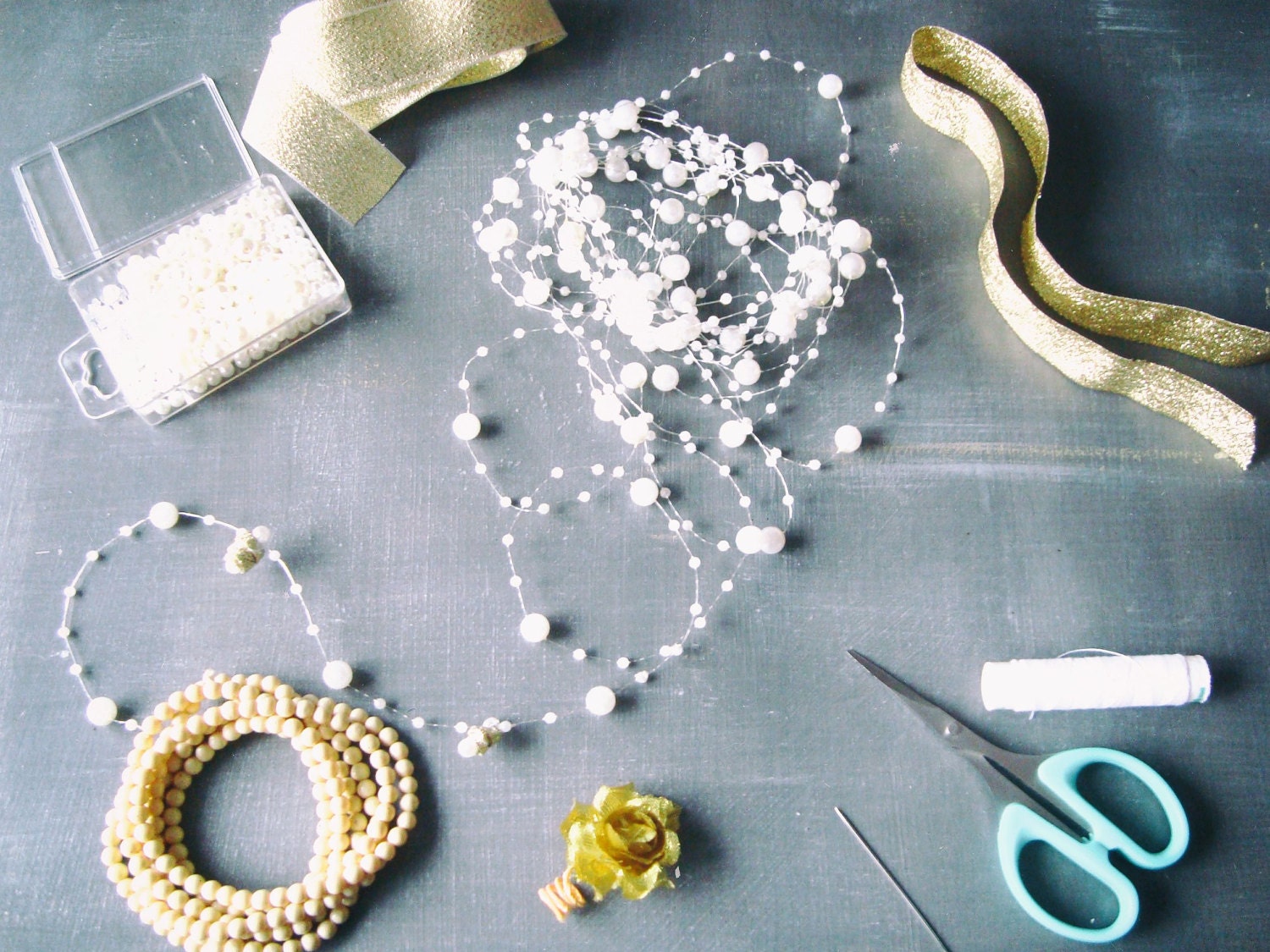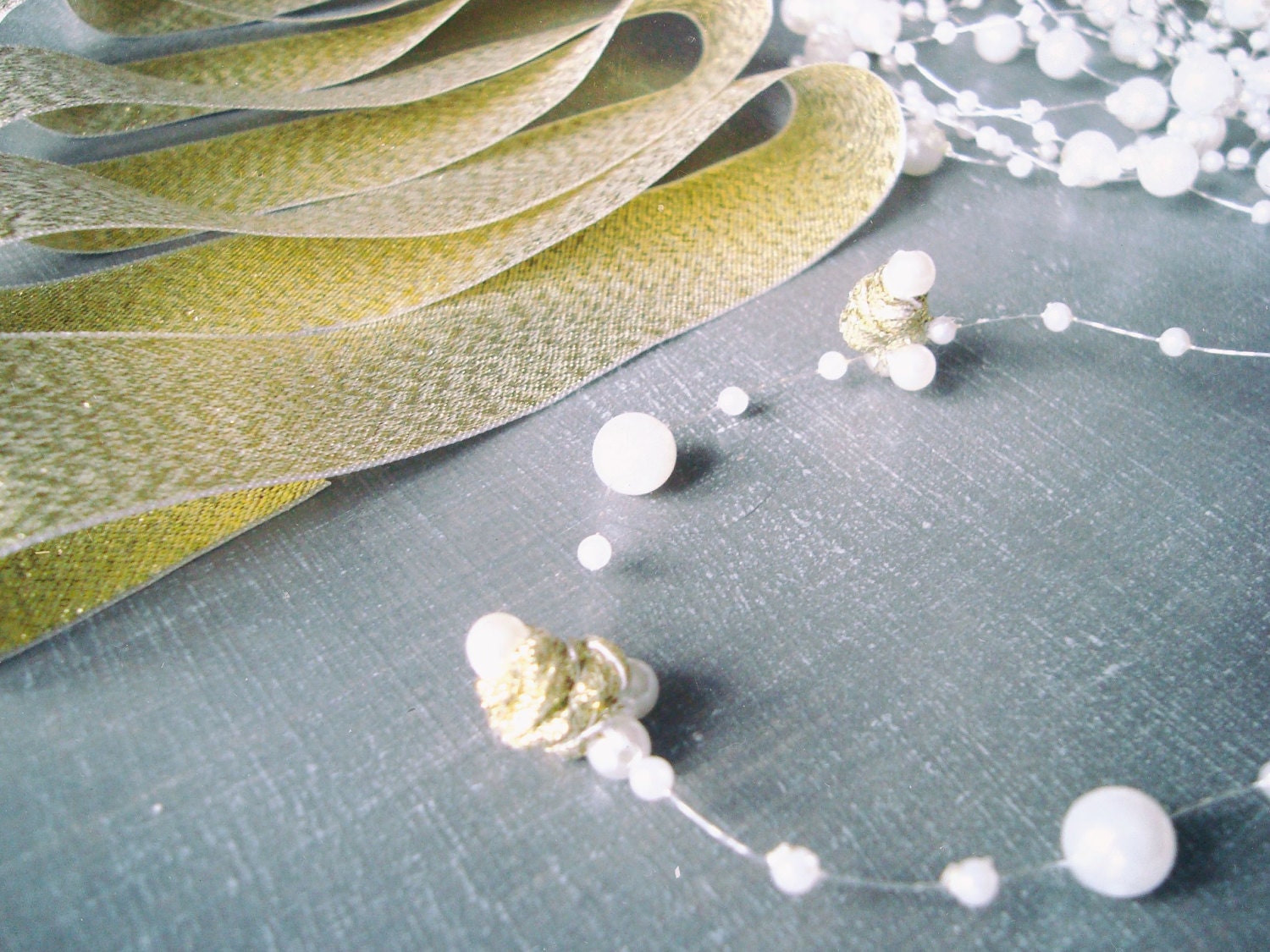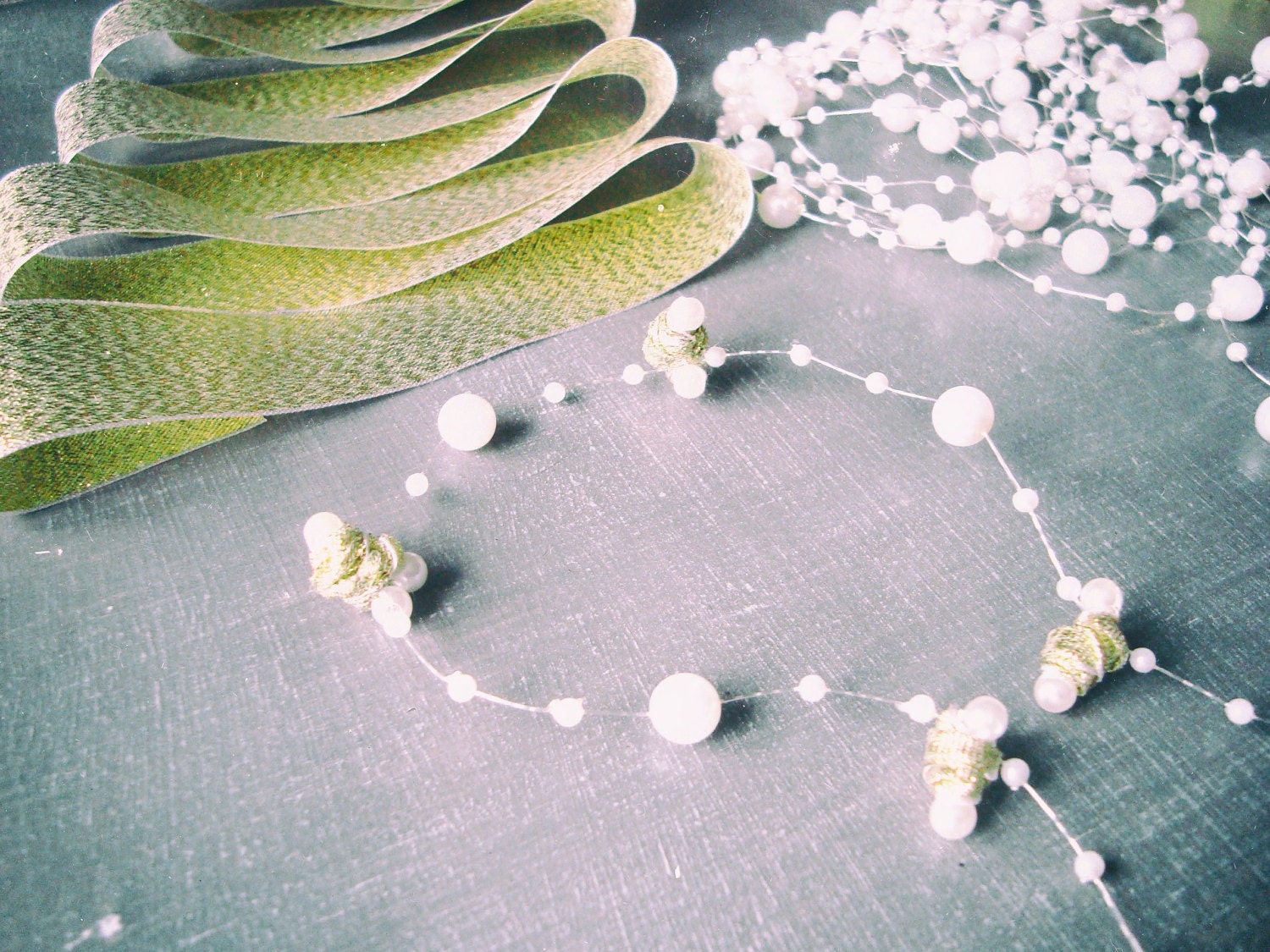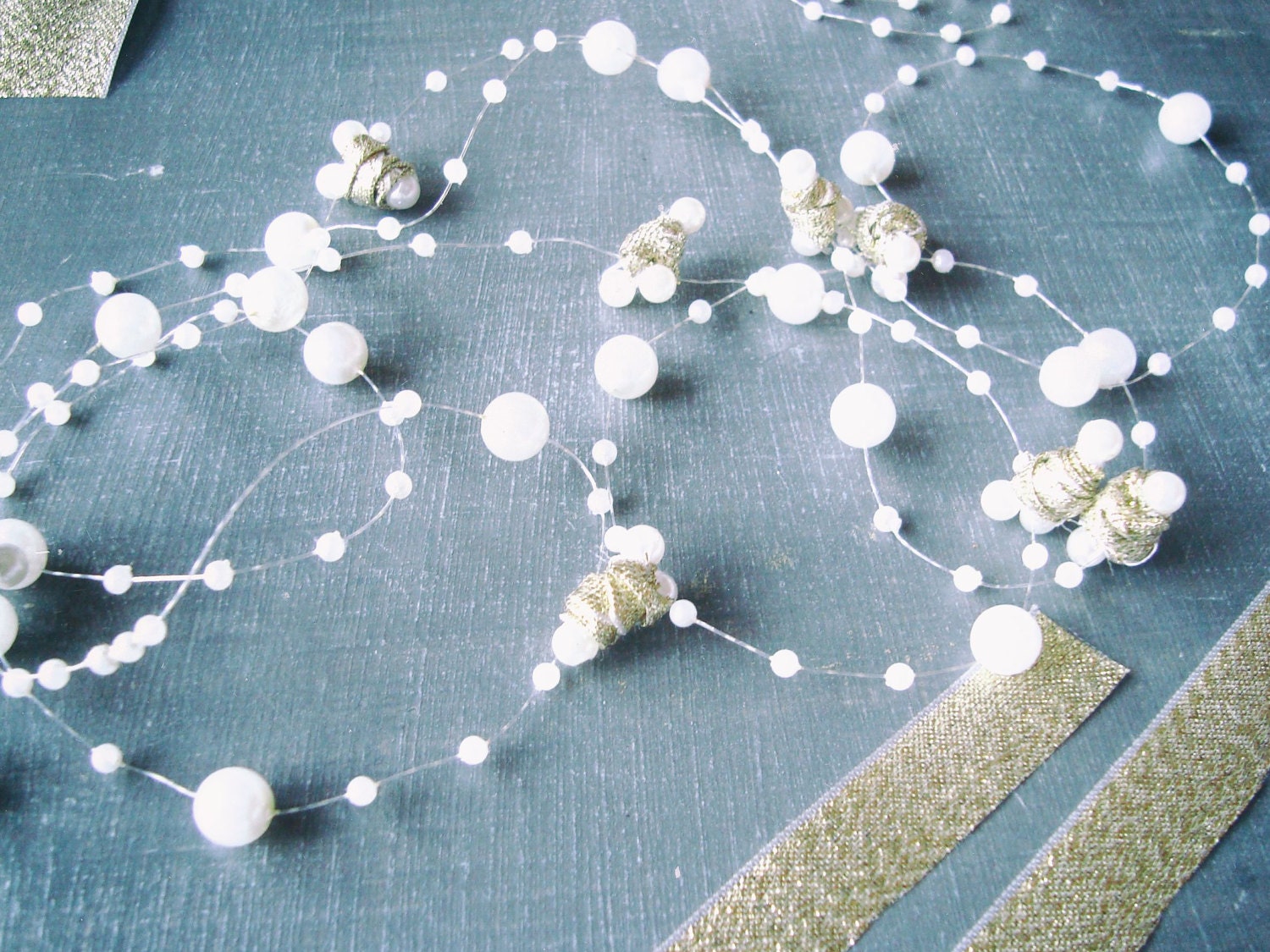 But using a little creativity, I invented this beautiful MyGiulietta crown, an unique accessory that seemed to be perfect for that night.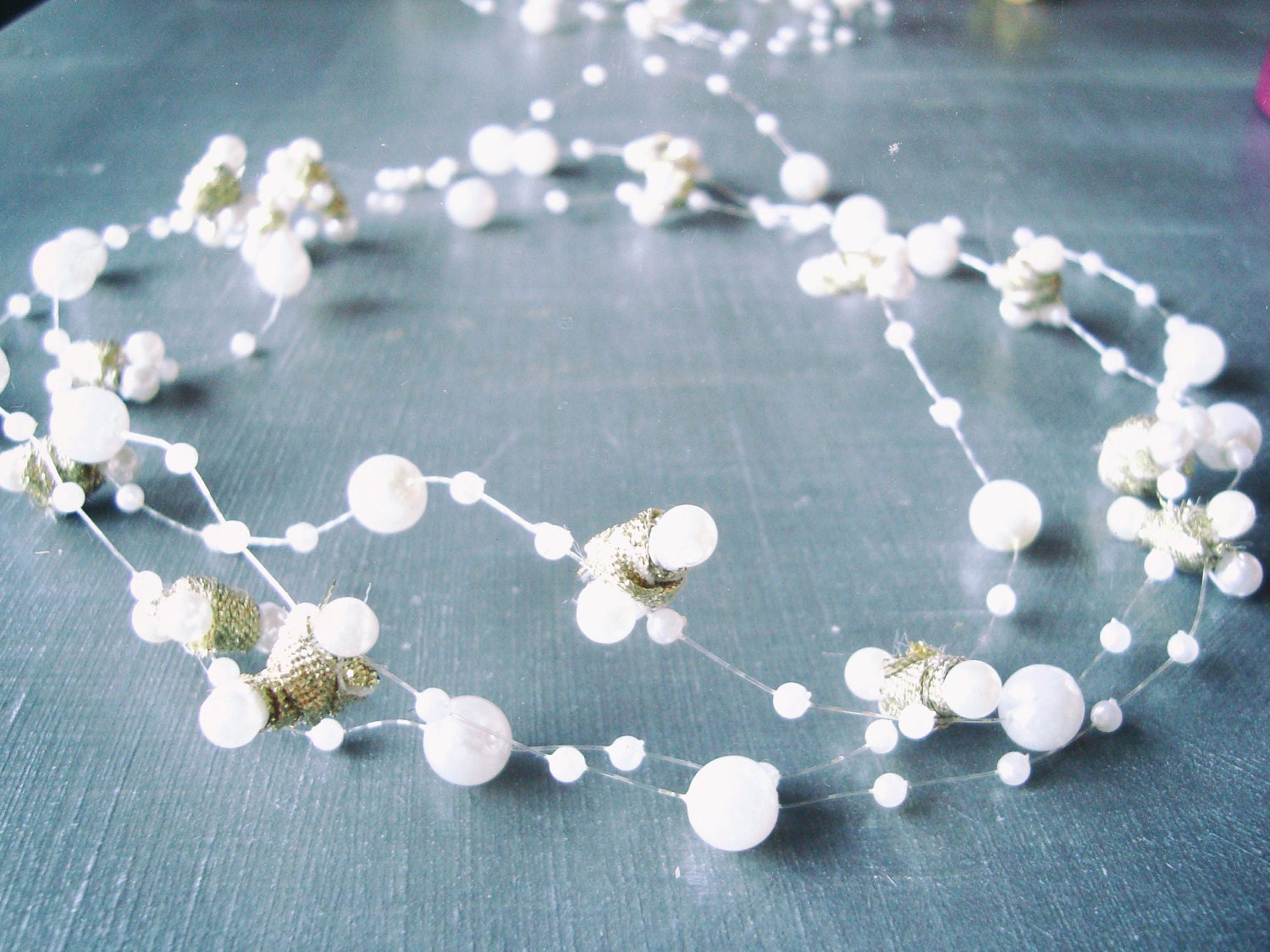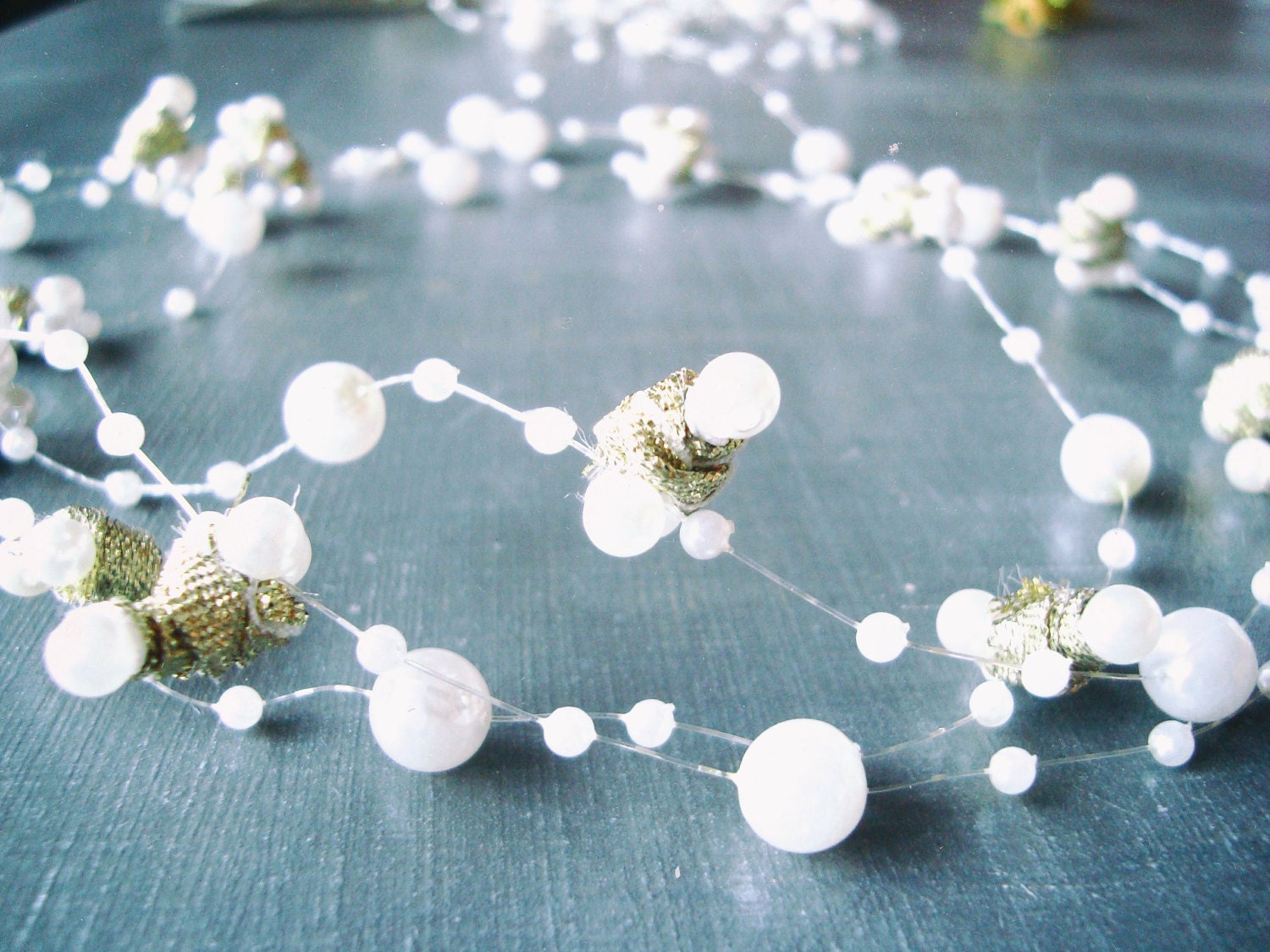 It was perfectly fine.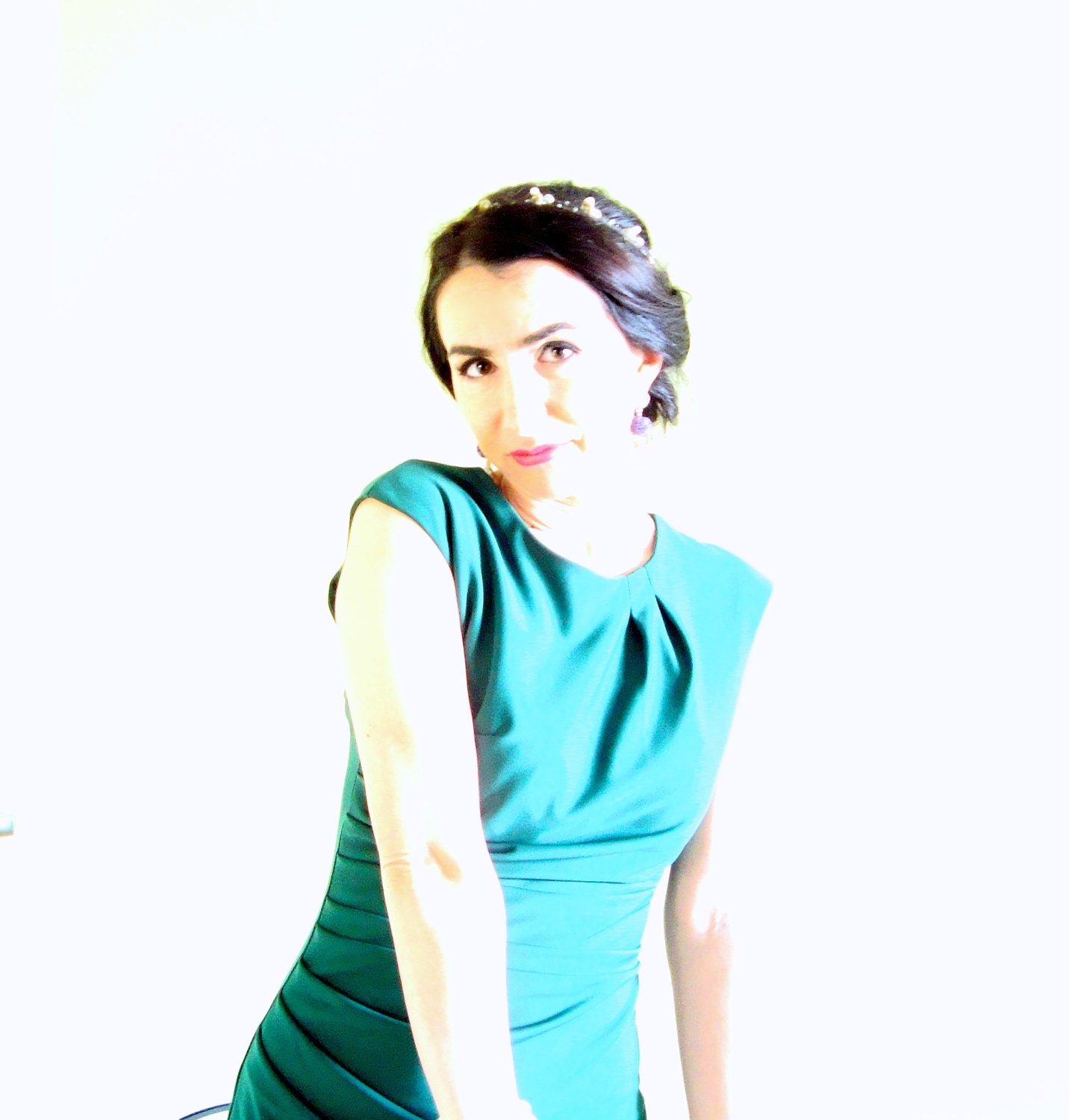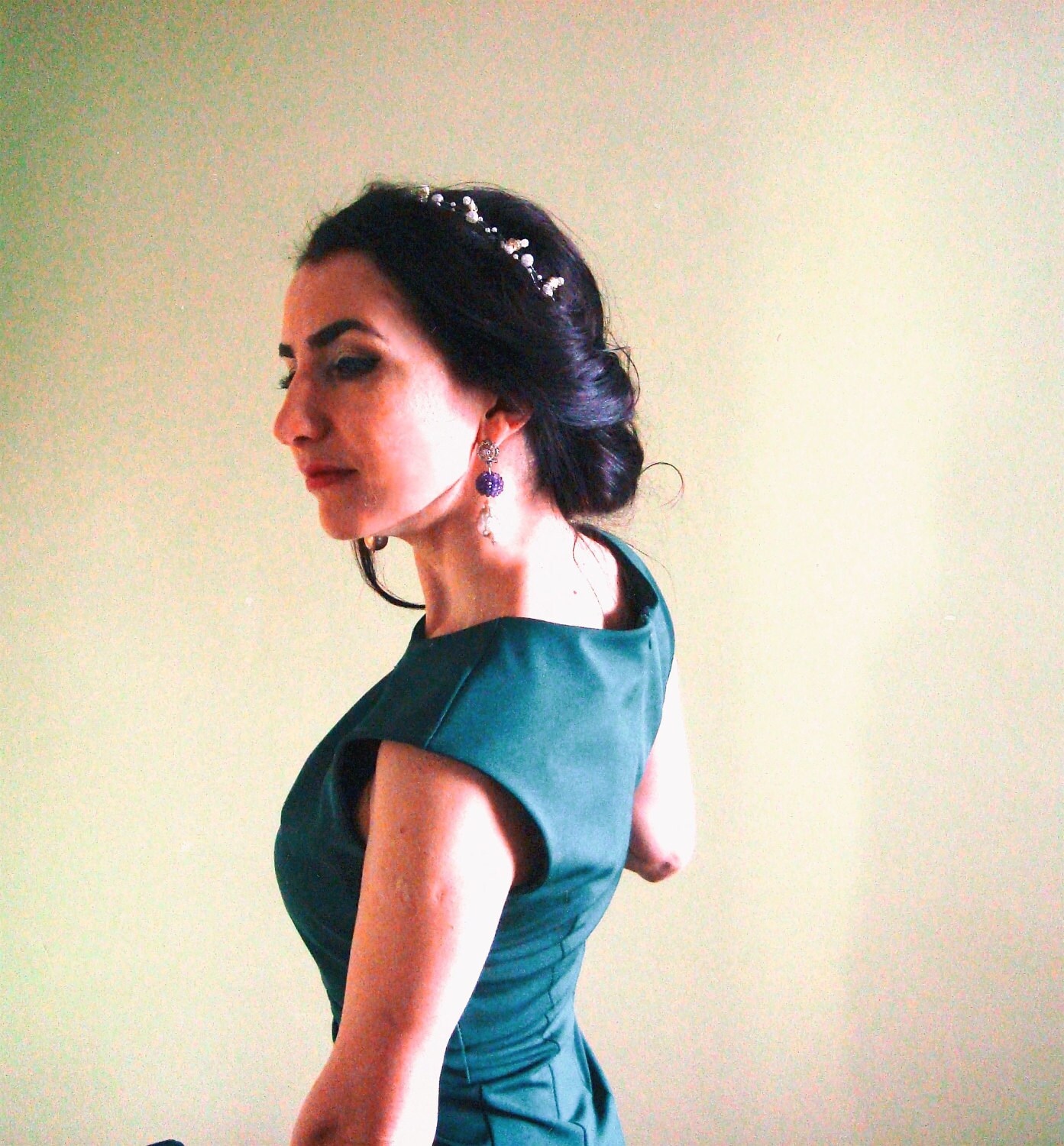 Following this event, I realize that all of us need a little inspiration to create things. Finding inspiration is very important and it awakens us to new possibilities. 
I remember once I was so impressed watching the movie "Invictus" based on the book Playing the Enemy: Mandela and the Game that Made a Nation by John Carlin . As a biographical drama, "Invictus" is based on the life of Nelson Mandela, one of the key freedom fighters in the world. Invictus's definition in Latin is no less noticeable: the "unconquerable" or "undefeated". Telling the story of a former prisoner becoming the president of South- Africa the film draws attention to the importance of uniting the people by giving them a common goal.
In order to reach those goals, inspiration is crucial, because in hard times it can mean the difference between success and failure.  
Inspiration can be found everywhere, whether it is a person or a poem. In Invictus is about a poem. This poem is about courage in the face of death, and holding on to one's own dignity despite the indignities life places before us. Nelson Mandela managed to relate to the poem and therefore he drew inspiration from the words.   
"I thank whatever gods may be 
For my unconquerable soul...   
I am the master of my fate,        
I am the captain of my soul. "  
This lesson reminded me of when Sylvester Stallone as Rocky gives that inspirational speech to his son. Watch and see how closely it relates to the poem's lesson:  
How does the poem relate to you? 
Finding inspiration in everyday and having self-confidence is very significant. Whether it is literature, people, or nature that makes you want to do better, it can make a big difference for you as an individual and consequently for the people around you.  
Building self-confidence is necessary for you to take charge of your life and make the necessary changes that will ensure greater personal happiness and more success in every aspect of your life. 
Are you developing remarkable self-confidence in yourself and your abilities? 
Do you have enough courage to be different? 
How do you find inspiration ?