There are some moments in life when there is not so much to say.  
Today is one of these moments when I realize that appreciating life for what it is and being your best version in every moment seems to be all that it counts at the end.  
 Maybe it's just about doing what you can do at the right time or like Marcus Aurelius said in Meditations "Dwell on the beauty of life. Watch the stars, and see yourself running with them."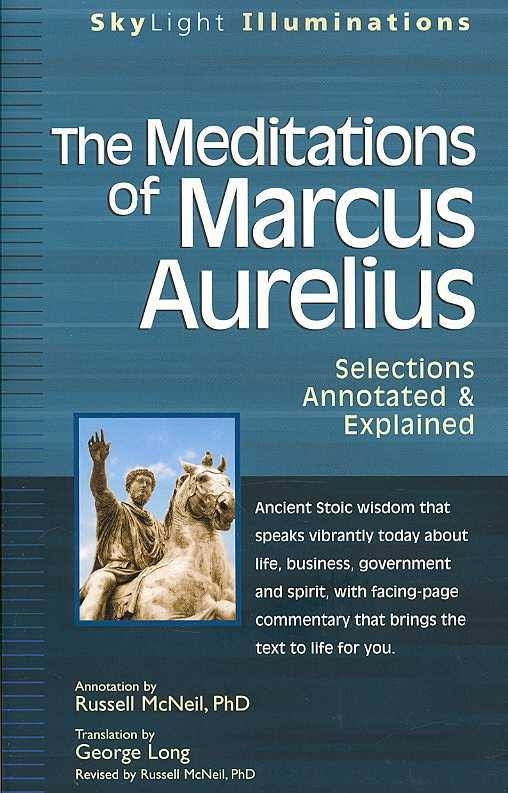 There is probably no more romantic story of a book in the history of literature than that of the volume known as the 'Meditations of Marcus Aurelius.' 
Here, there are all the serious thoughts that came to him with regard to the meaning of life and the way it should be lived. 
Reading it makes me always be present to the moment.  
And it counts!
A lot!  
A lot of people just exist in this world, a few of them are just living ... and they give a meaning to their existence.